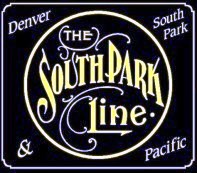 Denver, South Park and Pacific Railroad
South Park Track Diagrams: Routes, Yards, and Sidings

The route of any mountain railroad is bound to be circuitous and the DSP&P is no exception, and may be more convoluted than many others. From a modeler's point of view, that is what makes the DSP&P so interesting. From an operational point of view, yards and sidings play a vital role in the movement and maintenance of the fleet, in real lie as well as in model railroading.

Here are some of the more interesting track schematics that I could find. There were many variations over time, so these plans are merely snapshots of a specific time. Dates are included on some images, others are not so helpful.

DSP&P OVERALL ROUTE LAYOUT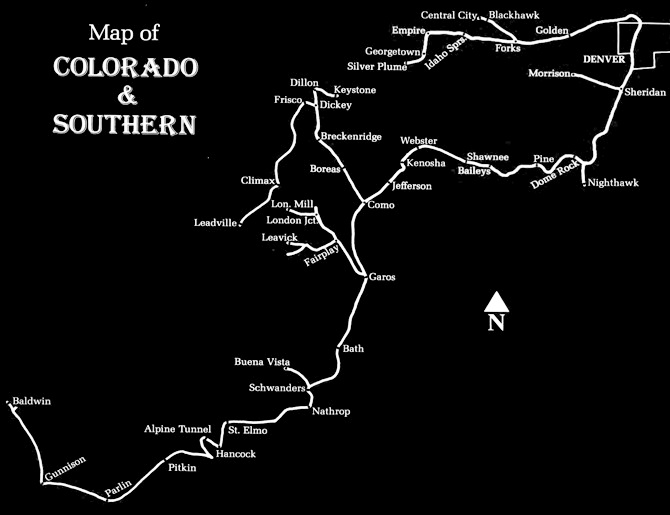 Route map of the Denver, South Park and Pacific Railway from Denver to Gunnison with the important side trip to Leadville. The line straight west from Denver to Georgetown and Silver Plume was the Colorado Central Railway. Both railways ultimately became the Colorado and Southern, after a couple of corporate reorganizations.

DENVER STATIONS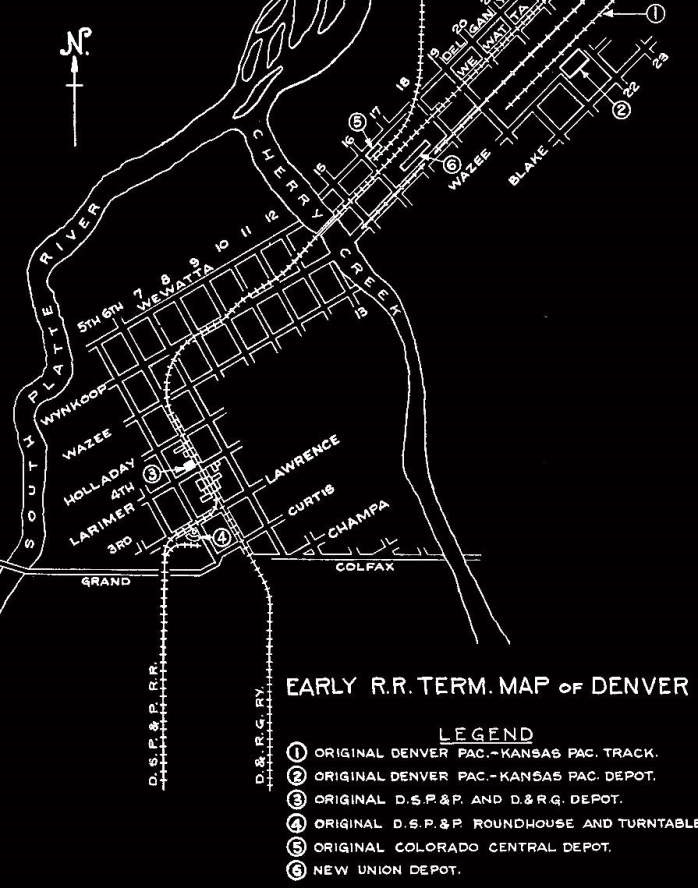 DSP&P DENVER YARD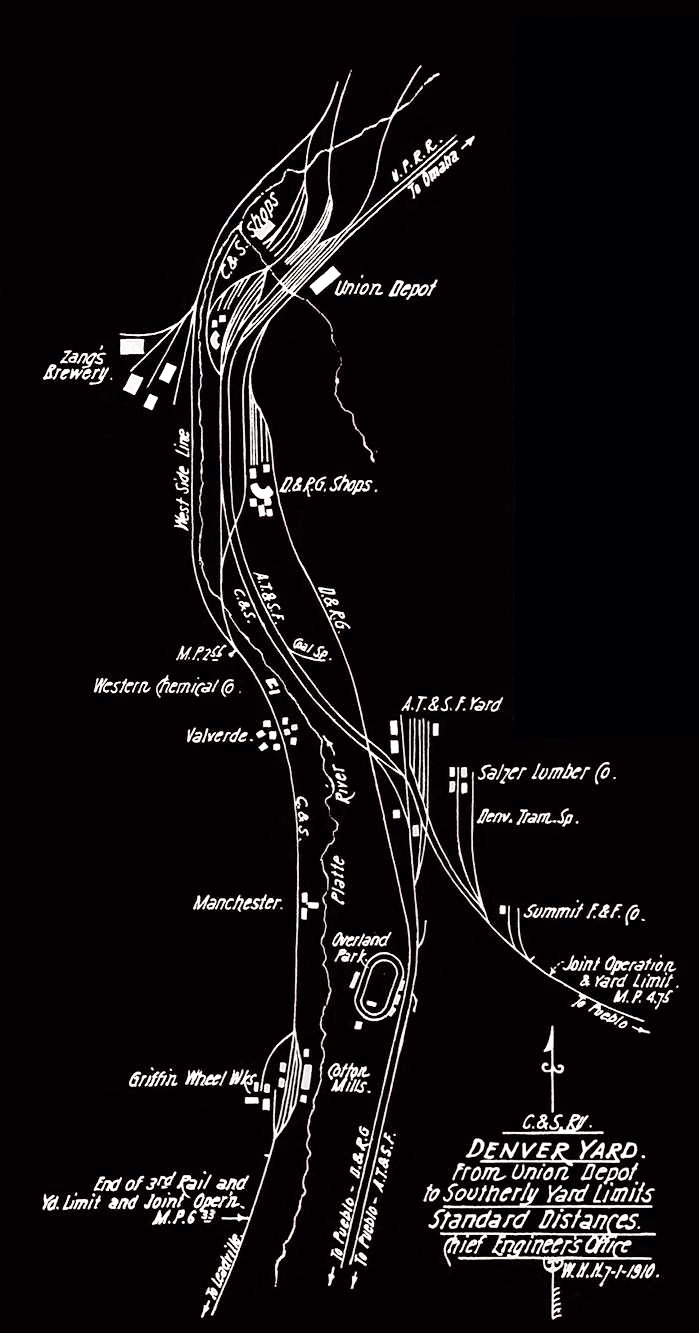 DSP&P Morrison Branch and south to PLATTE CANYON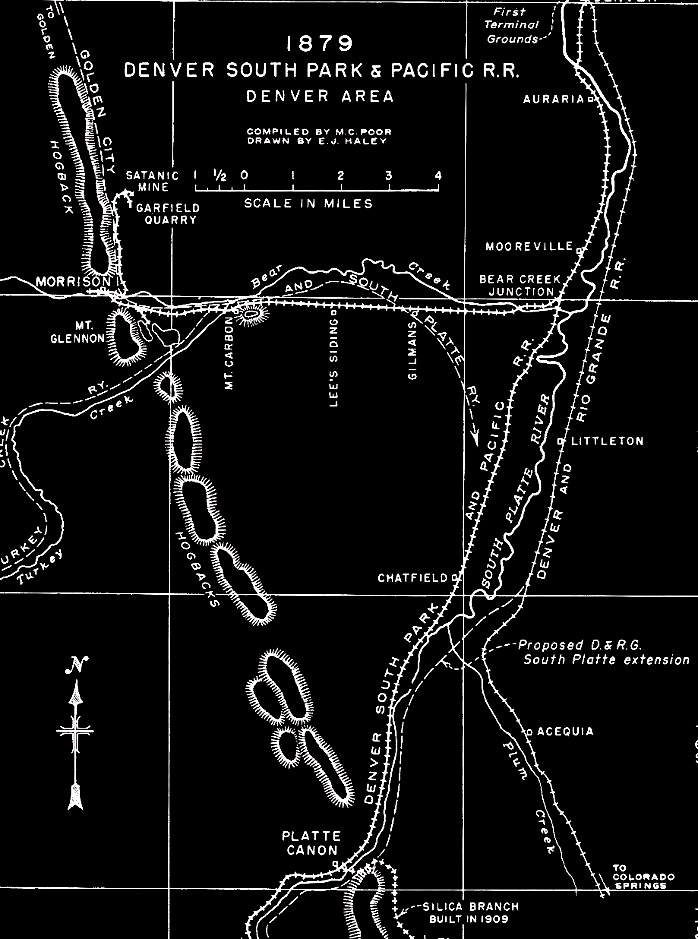 DSP&P JEFFERSON DETAIL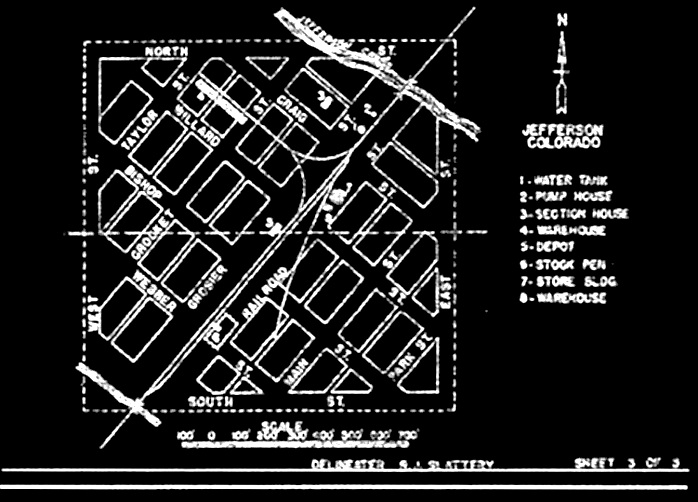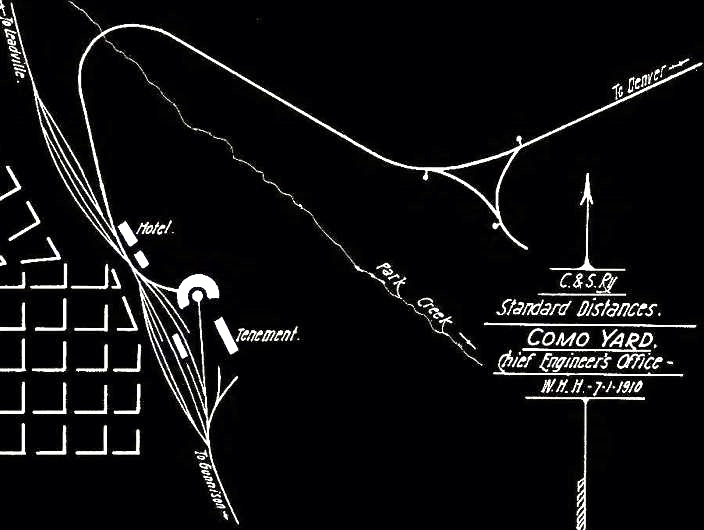 DSP&P COMO YARD DETAILS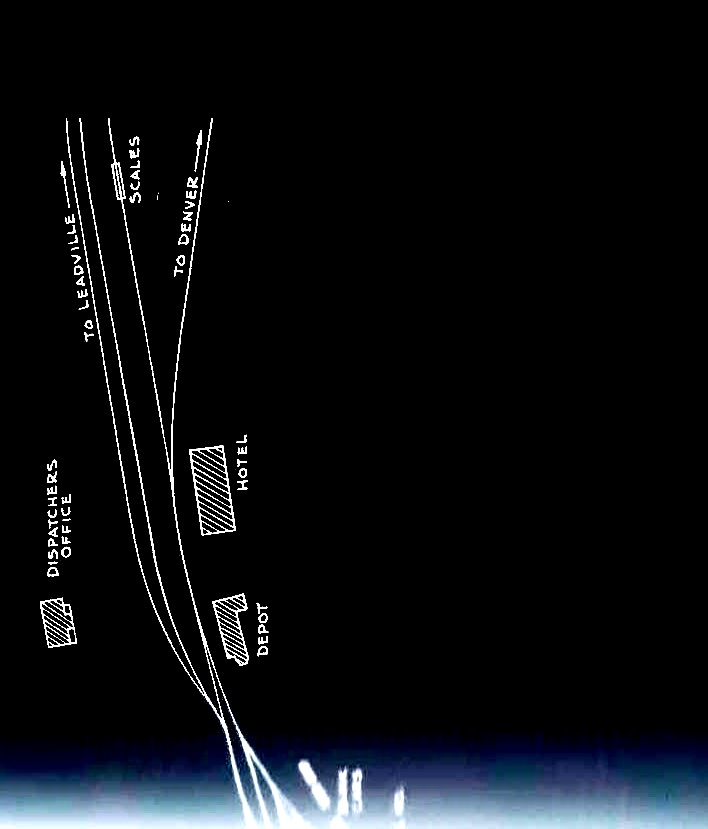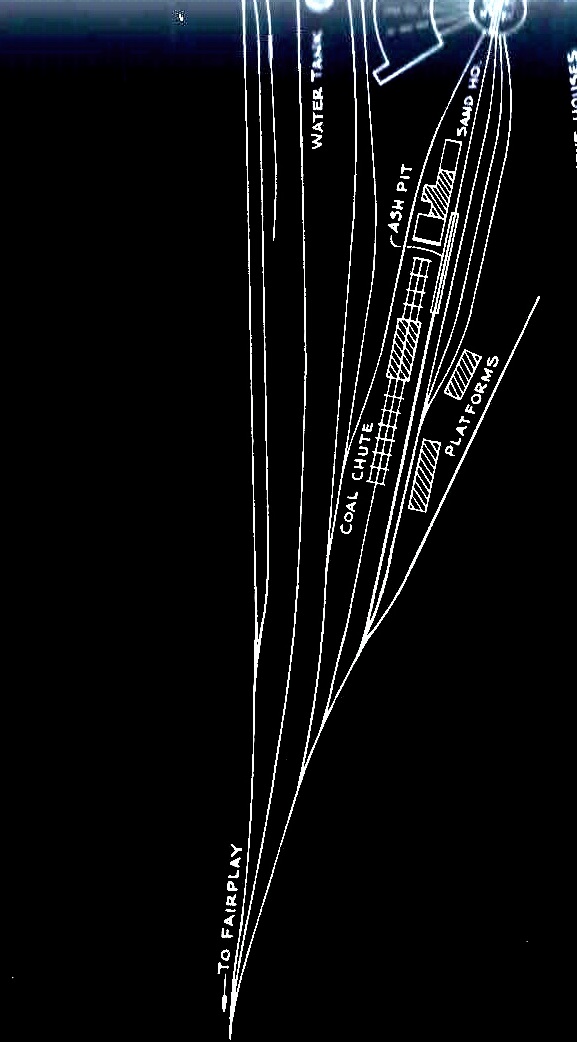 DSP&P BOREAS PASS SUMMIT FACILITIES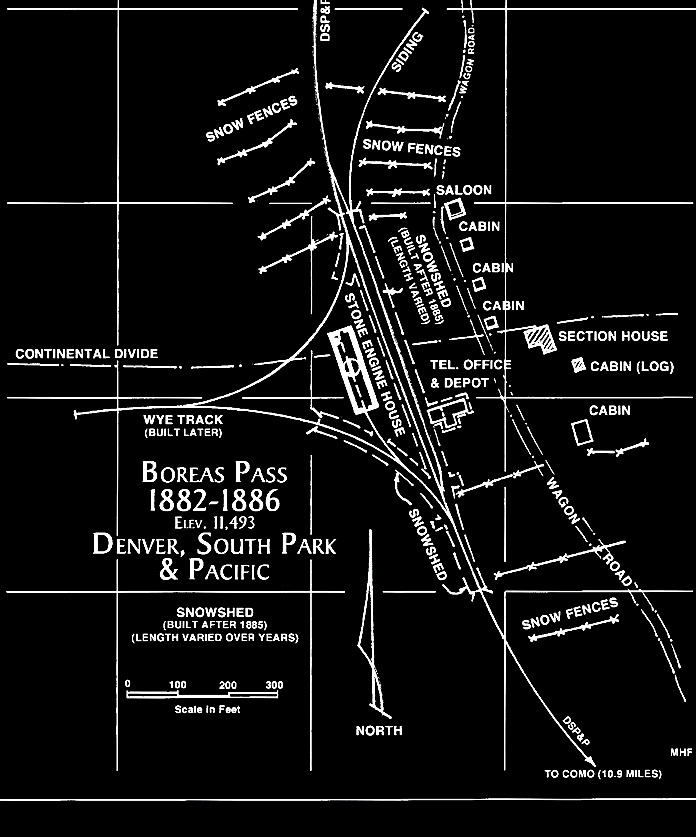 DSP&P BRECKENRIDGE DETAIL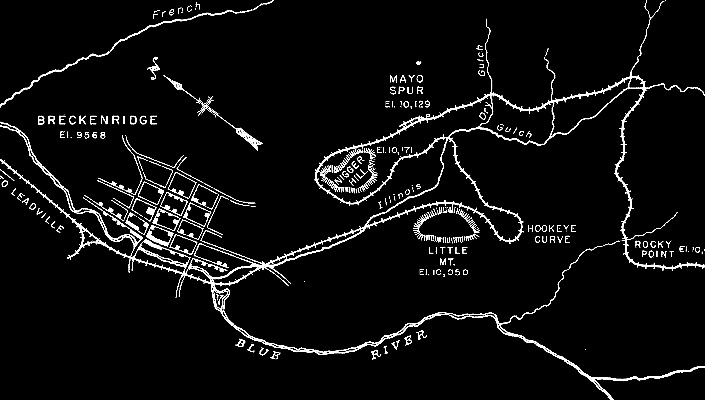 DSP&P KOKOMO EN ROUTE TO LEADVILLE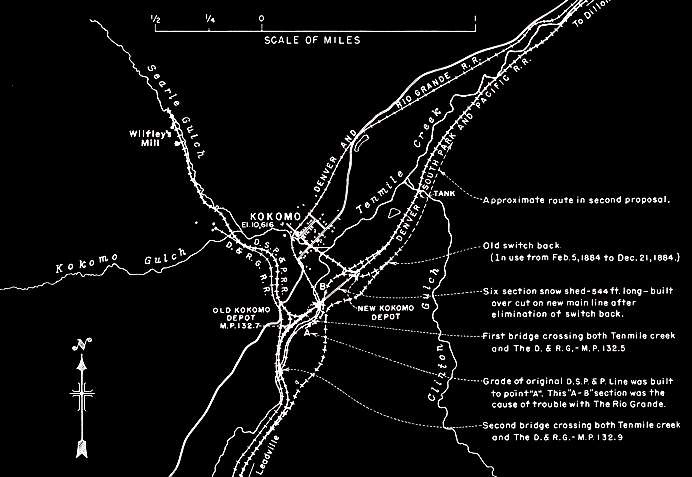 DSP&P BRECKENRIDGE TO LEADVILLE

KOKOMO DETAIL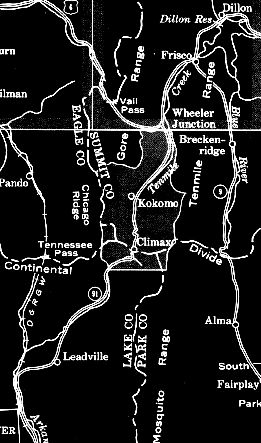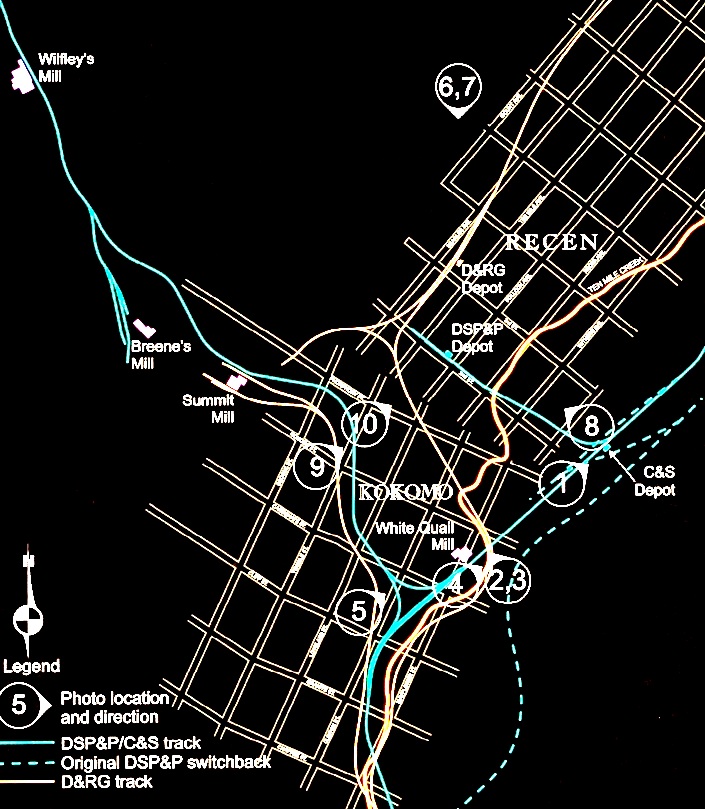 DSP&P LEADVILLE YARD AND AREA MINES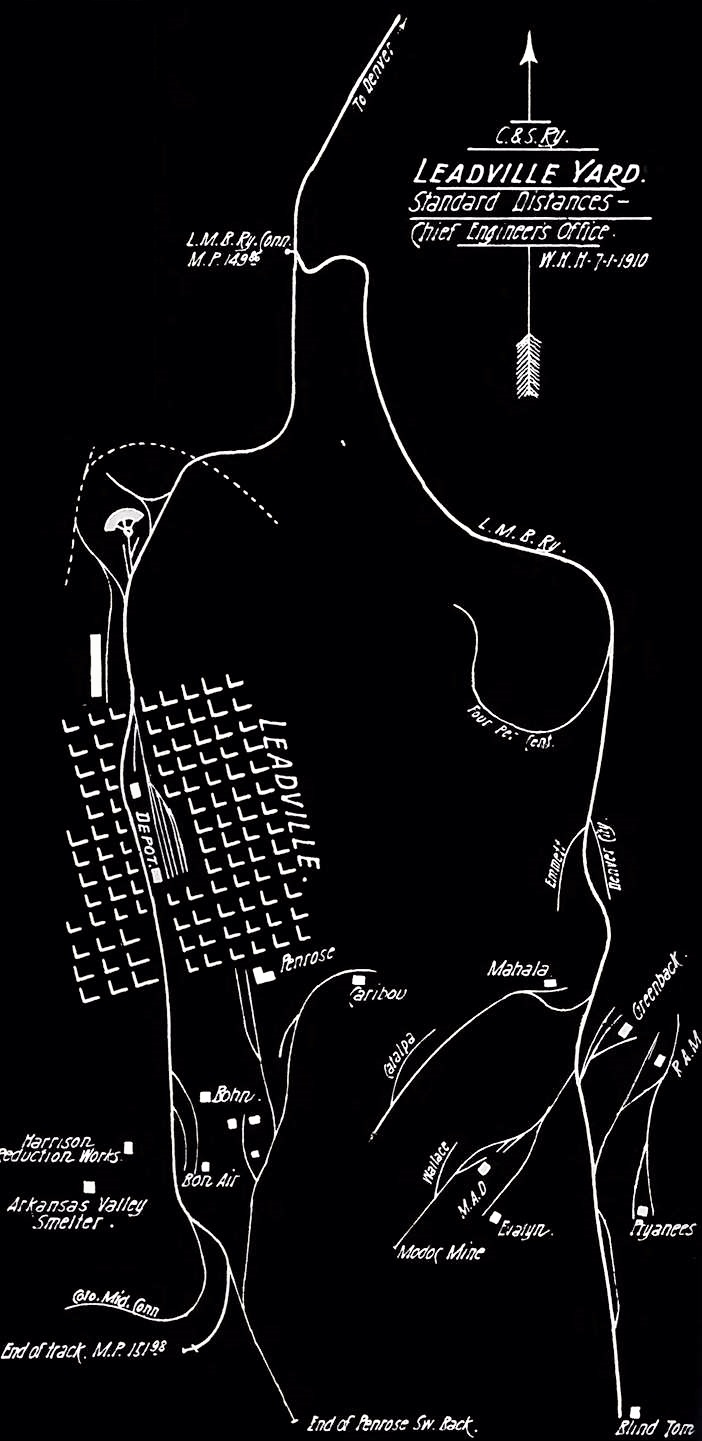 LeadVille Detail Map -- D&RGW and C&S Roundhouses 1927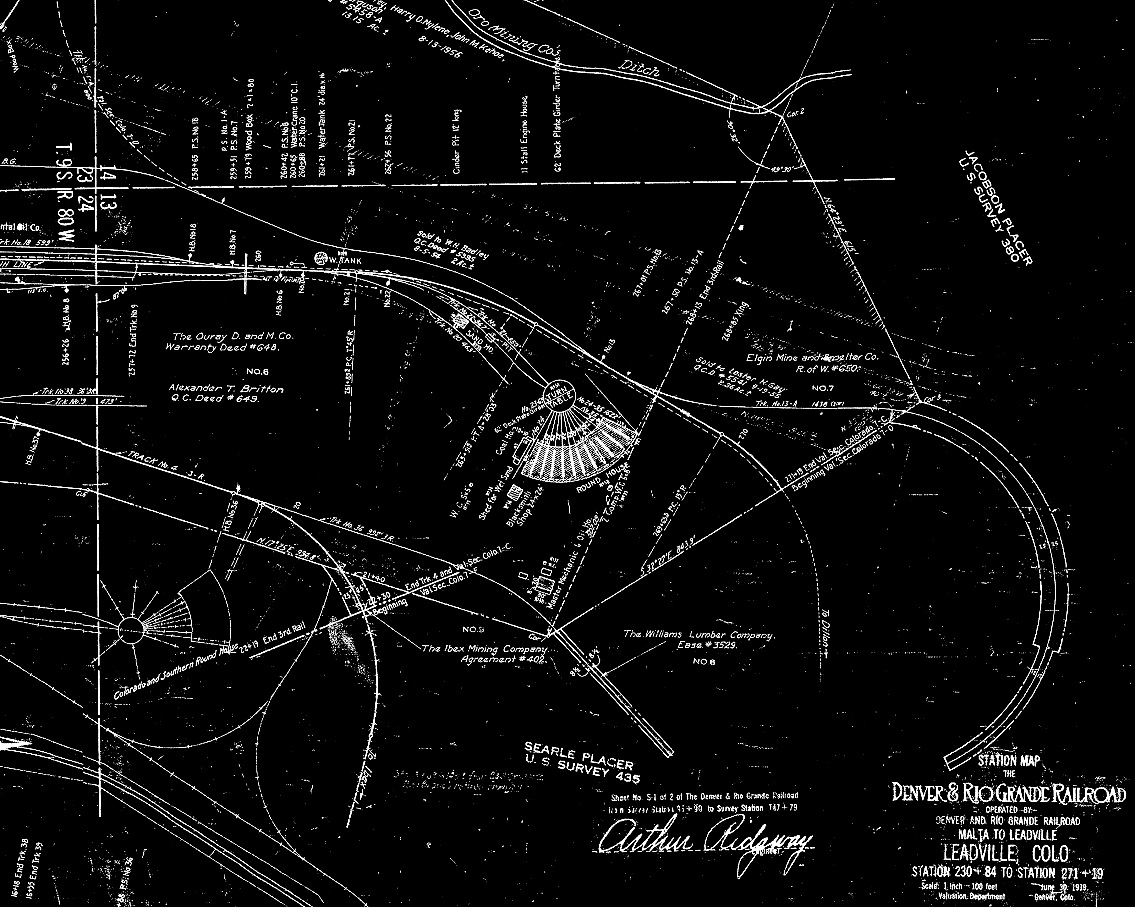 LeadVille Detail Map -- C&S Roundhouses 192x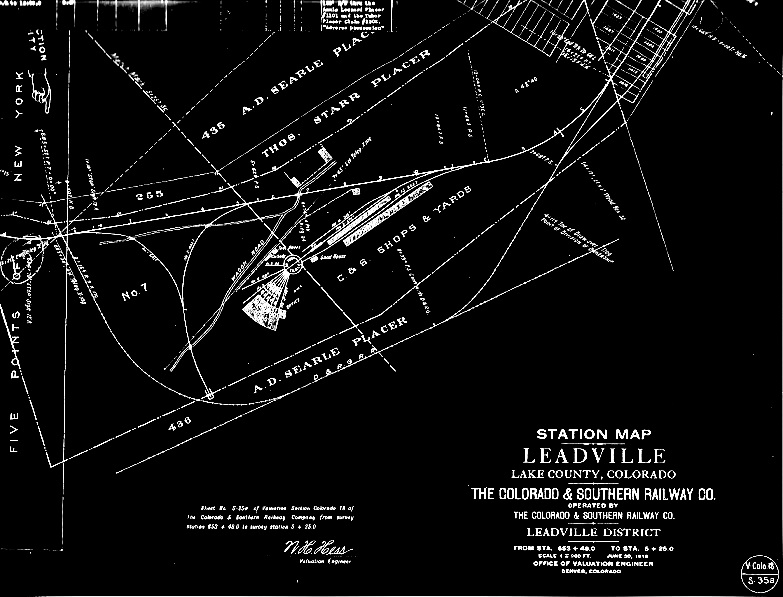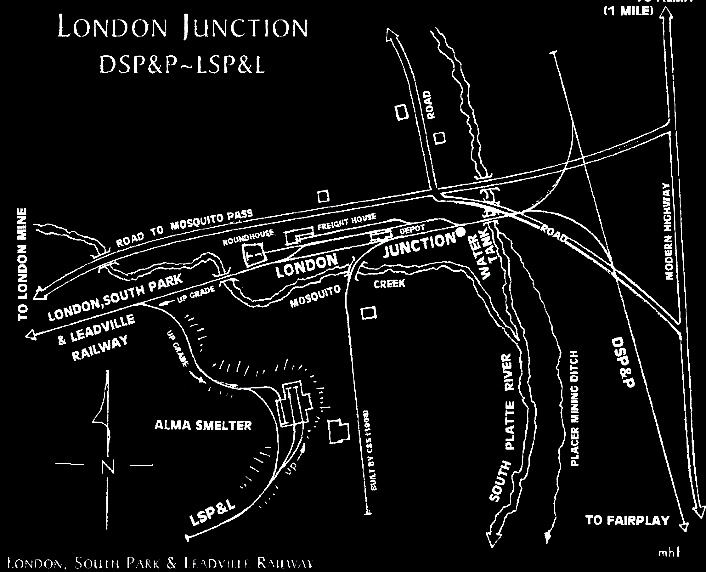 DSP&P TROUT CREEK PASS TO SCHWANDERS AND Buena Vista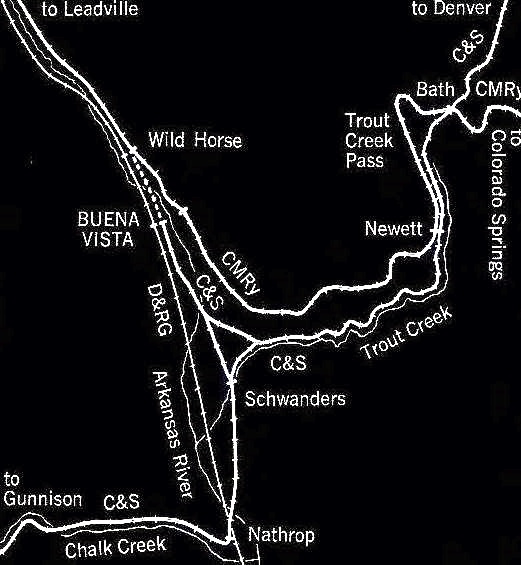 DSP&P SCHWANDERS AND DEAD MAN"S CURVE DETAIL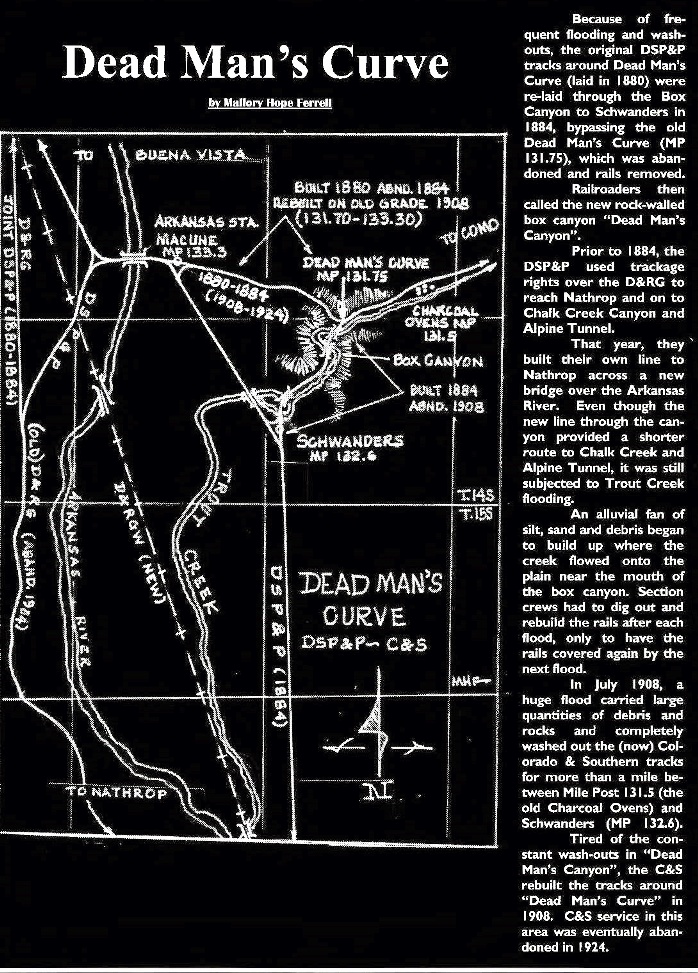 DSP&P BUENA VISTA DETAILS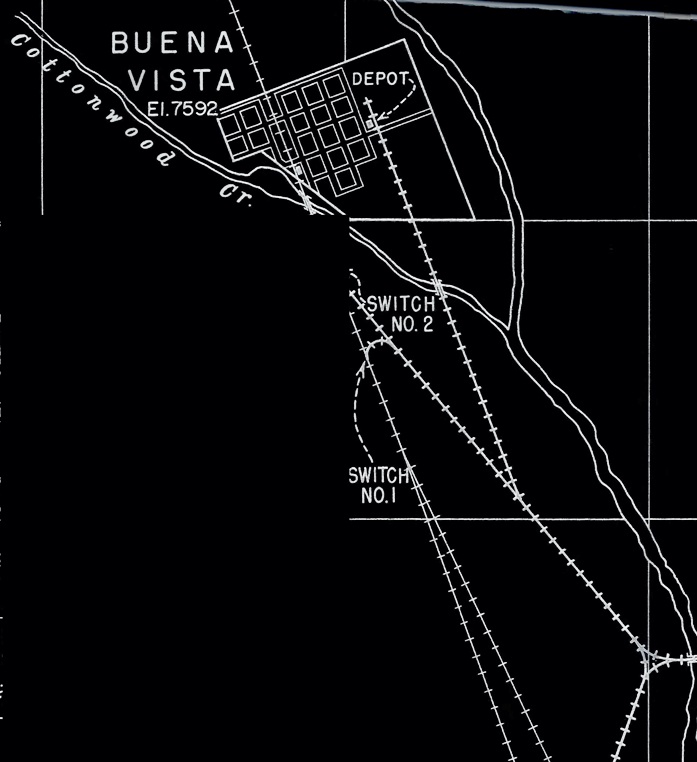 DSP&P NATHROP DETAILS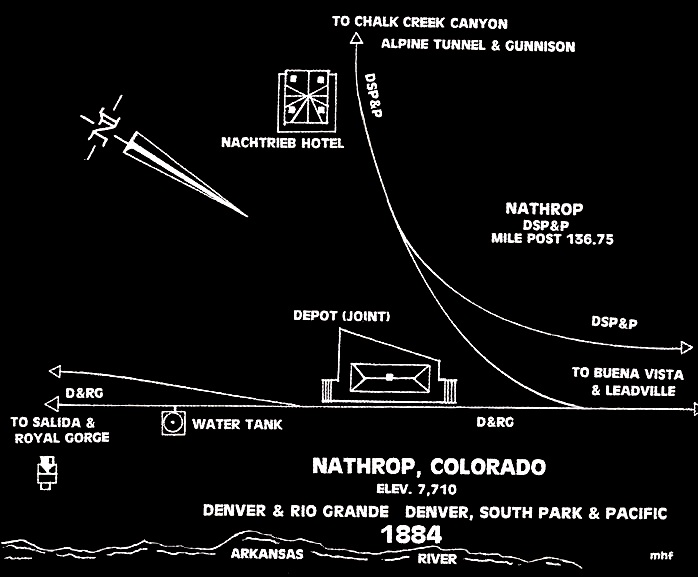 DSP&P NATHROP TO ALPINE TUNNEL AND GUNNISON