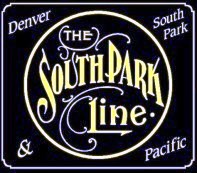 Denver, South Park and Pacific Railroad
South Park Lettering Diagrams

Modeler's of the short 20 year active life of the DSP&P and its successor the DL&G face quite a challenge when choosing the correct lettering style and car number for their models. Most car numbers changed in 1885 with the UP takeover and lettering style changed at least 4 times beforre the C&S era in 1899. Most commercial models need some help in this department. Unfortunately, it gets harder to find commercial decals and press-on lettering to match the distinctive scripts and font styles used. This page tries to consolidate some of this information in one place. You will find more about rolling stock road numbers and lettering on the various photo and plan pages on this website.

Here are some B&W images of models to show changes in lettering styles, source unknown.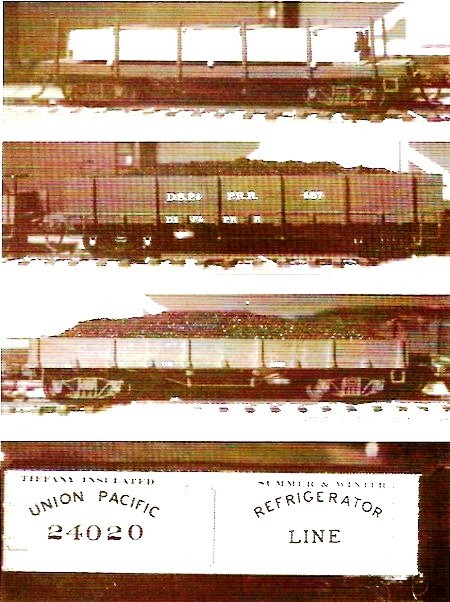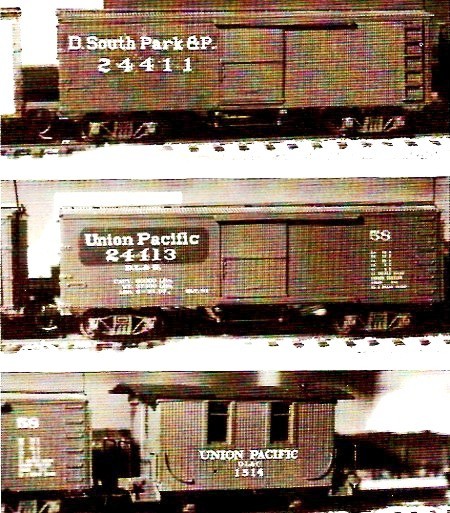 DSP&P Freight Cars went through many re-letterings and re-numberings between 1879 and 1899, before theybecame C&S property. These are HO models, probably Ron Rudnick's work??

CDS LETTERING DIAGRAMS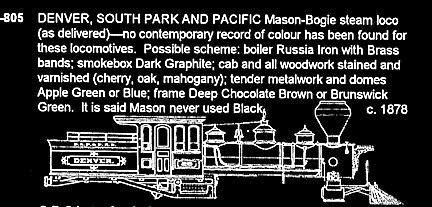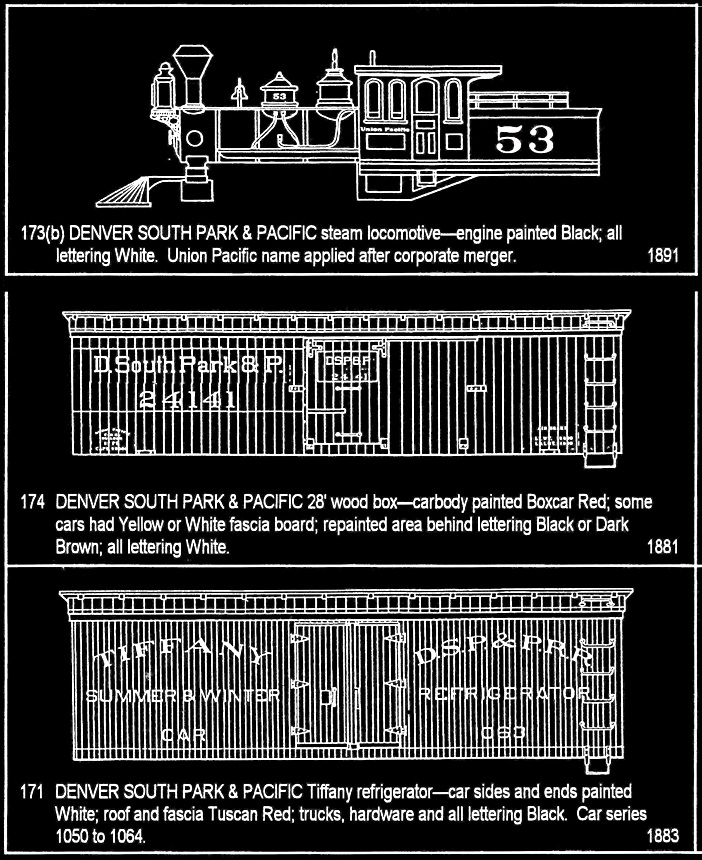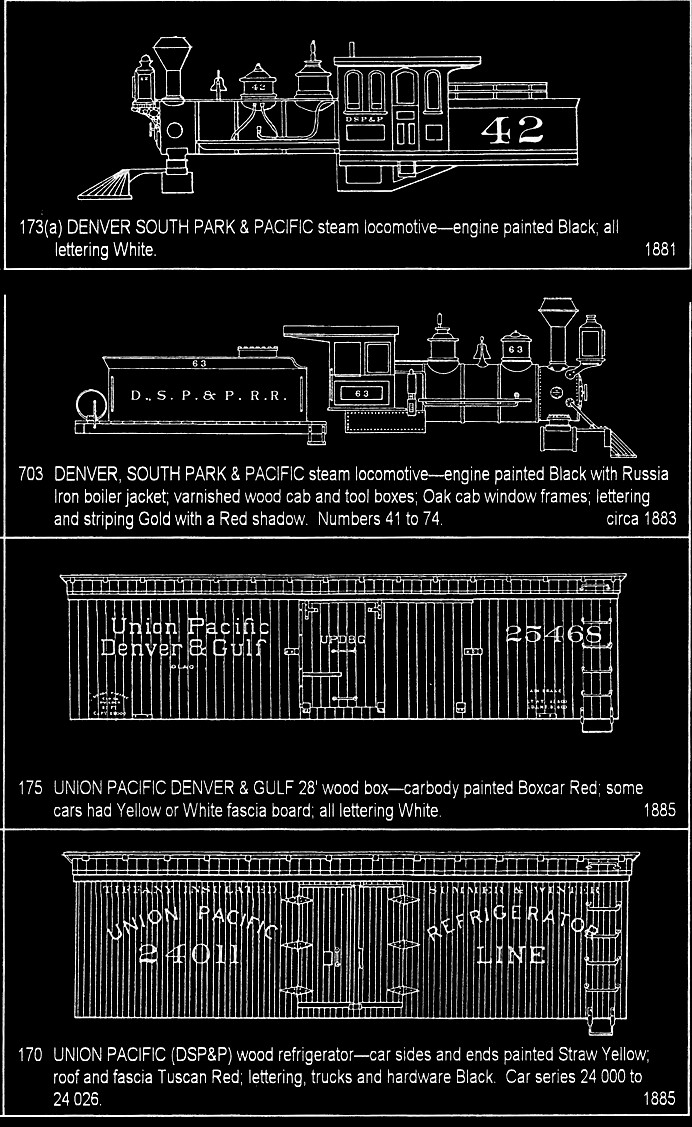 SOUTH PARK LETTERING STYLES
Cimmarom Works Sn3 Decals
DSP&P BOXCARS




DSP&P FLACARS and GONDOLAS before 1885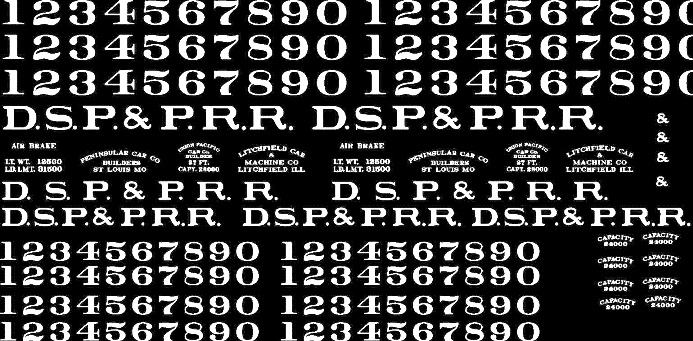 DSP&P FLACARS and GONDOLAS after 1885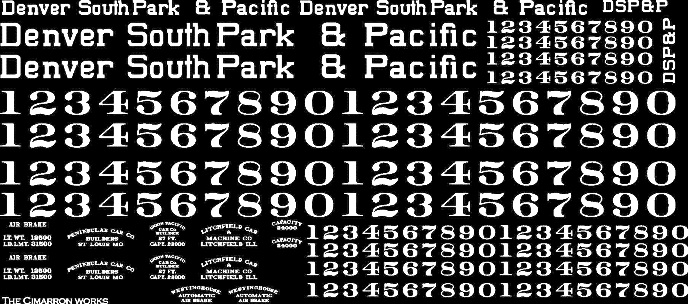 DSP&P TIFFANY REEFERS





DSP&P PASSENGER CARS